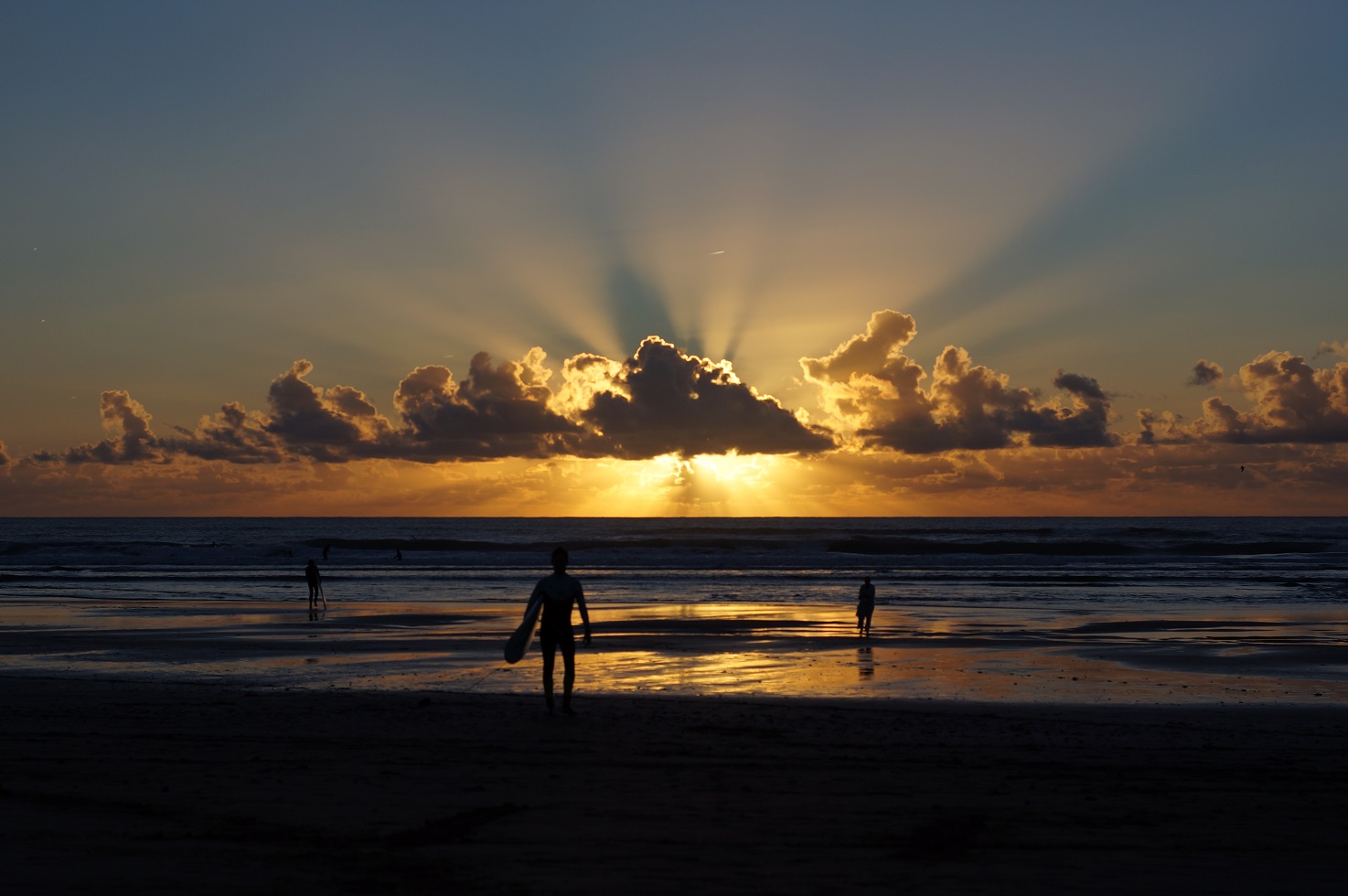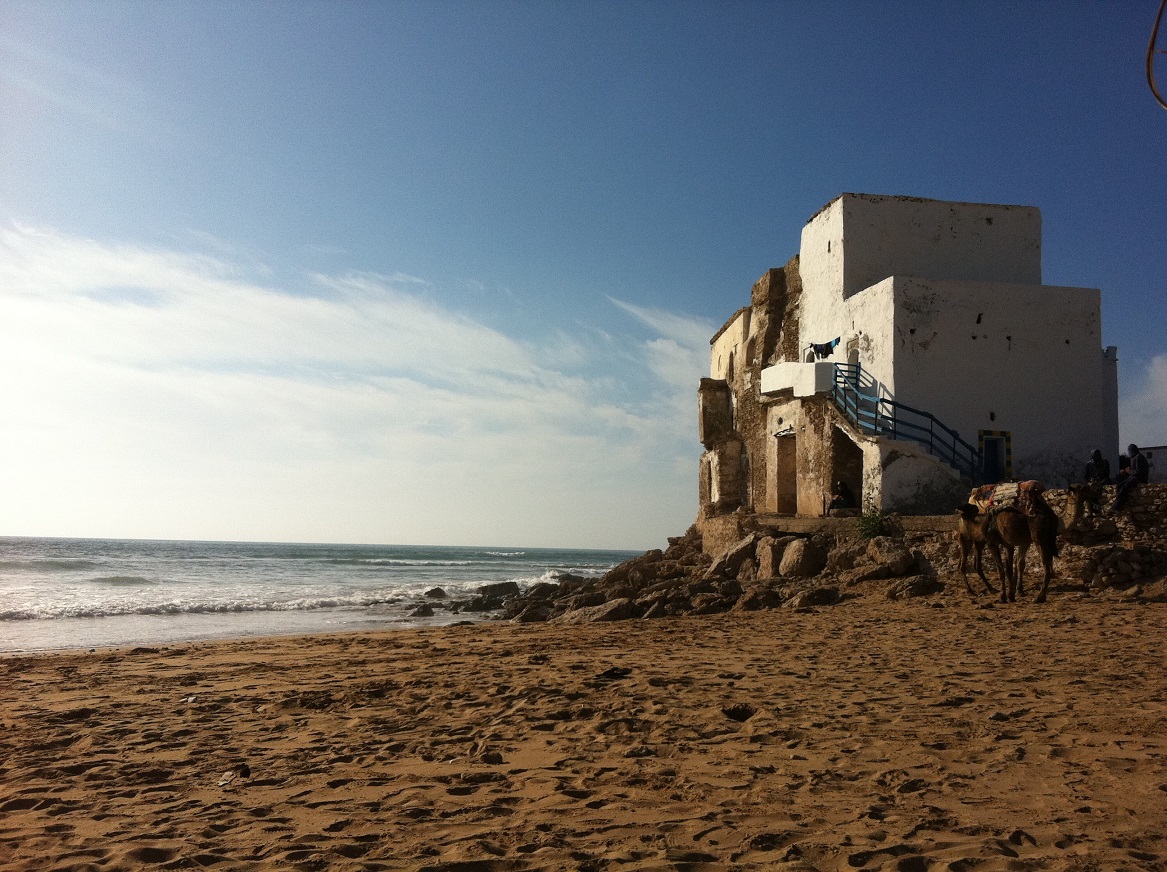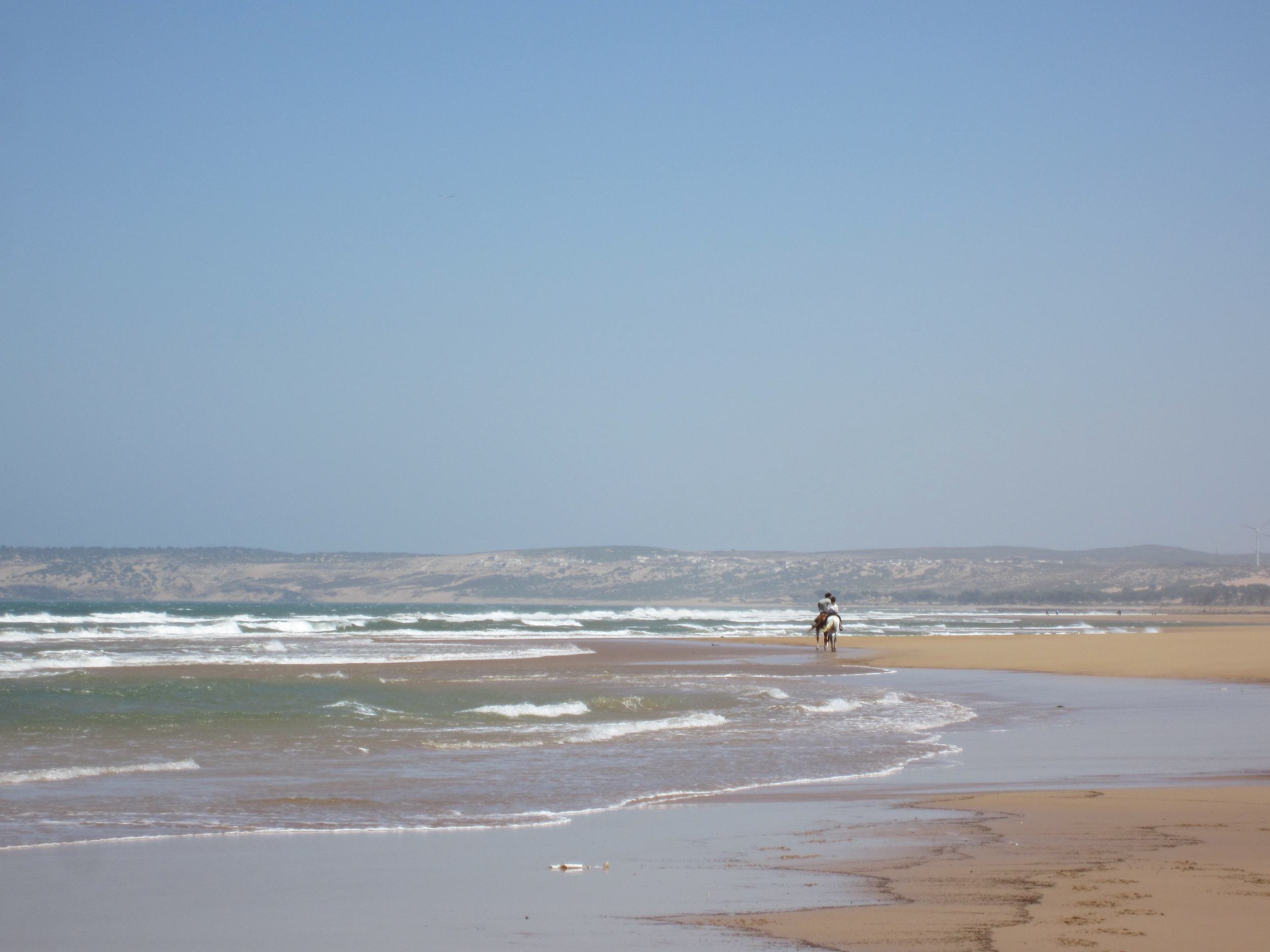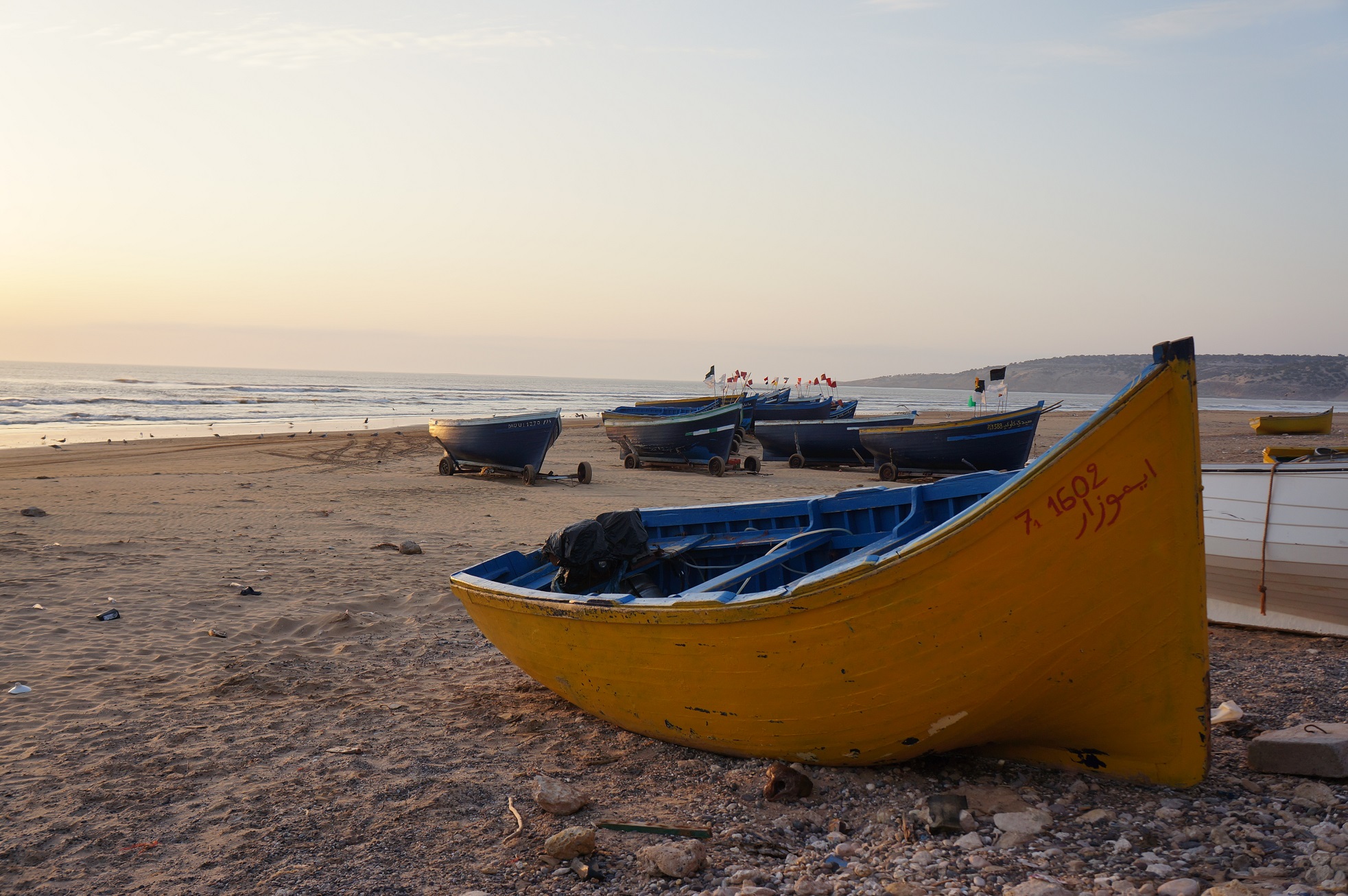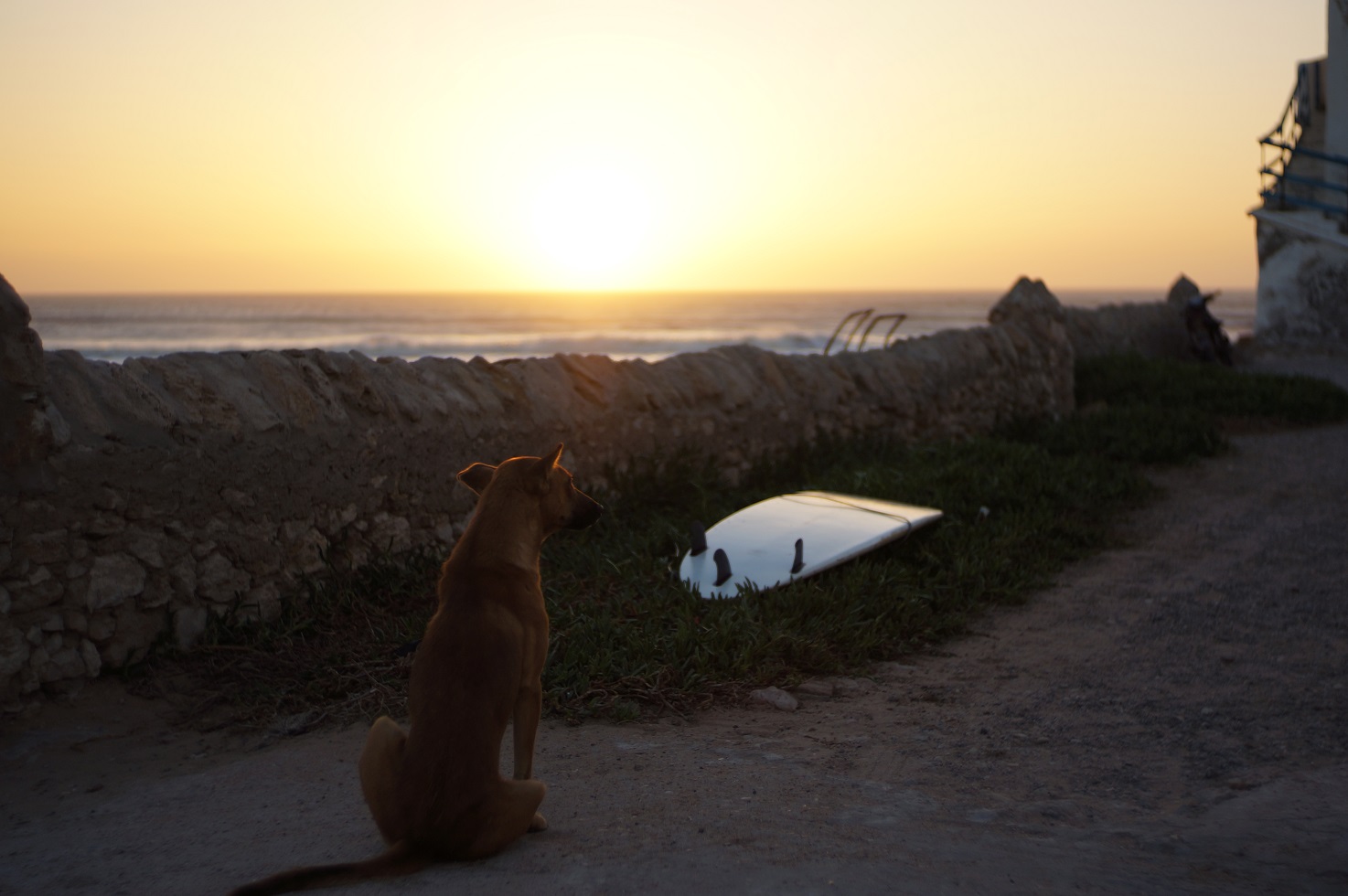 The village of Sidi Kaouki is named after a local saint who was renowned far and wide for his healing powers. His tomb (marabout) at the ocean's edge has become an important place of pilgrimage for the region.
A village of fishermen and shepherds set in scented forests of argan, juniper and mimosa, Sidi Kaouki benefits from a pleasant microclimate, with temperatures that never rise above 30°C in the summer or fall below 12°C in the winter. The inviting blue ocean is a constantly-varied adventure for surfers, kitsurfers and windsurfers. And it's simply heaven for anyone who adores the sun, sand and sea, with cooling breezes and comfortably refreshing waters that soothe body and soul.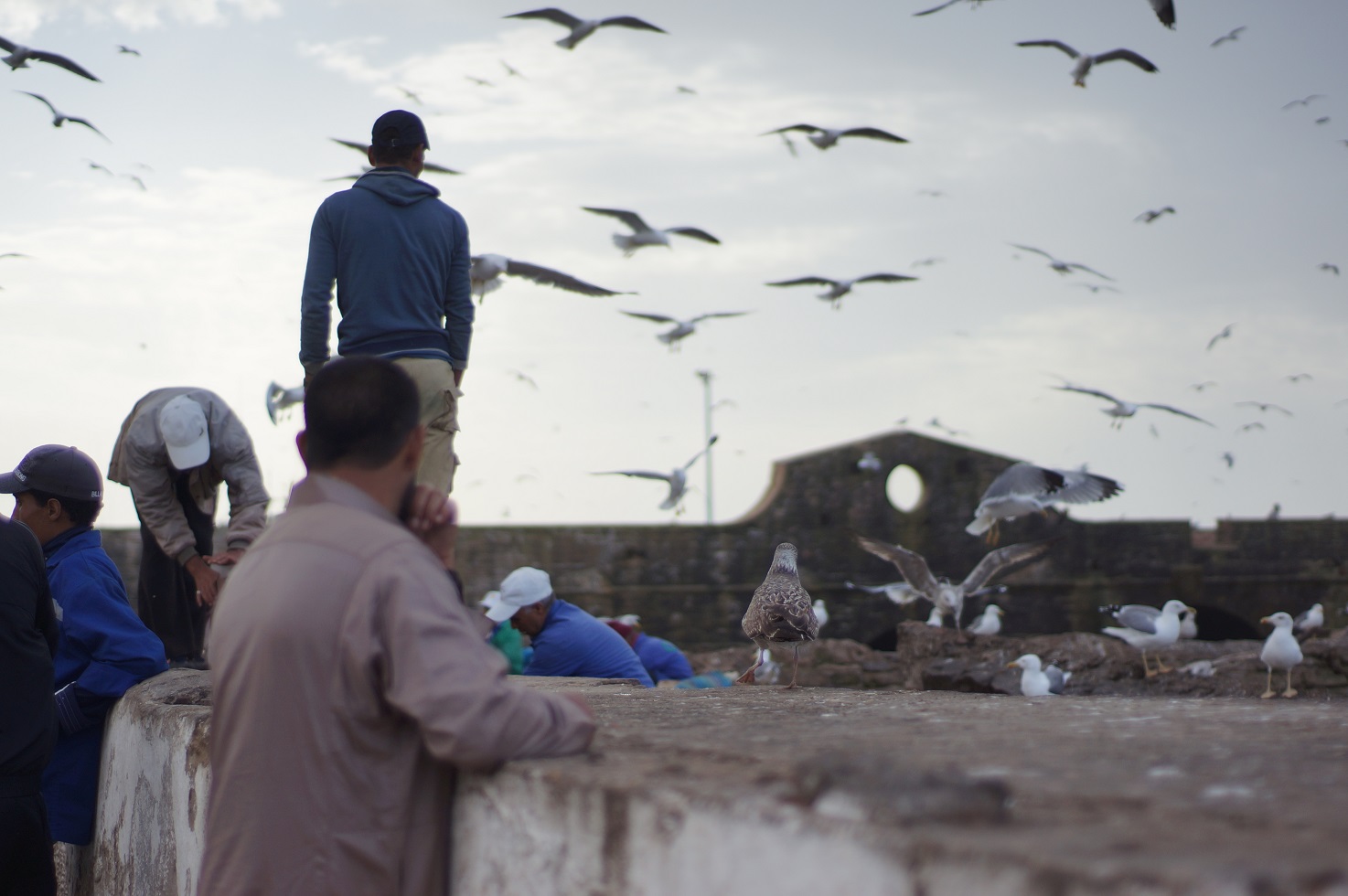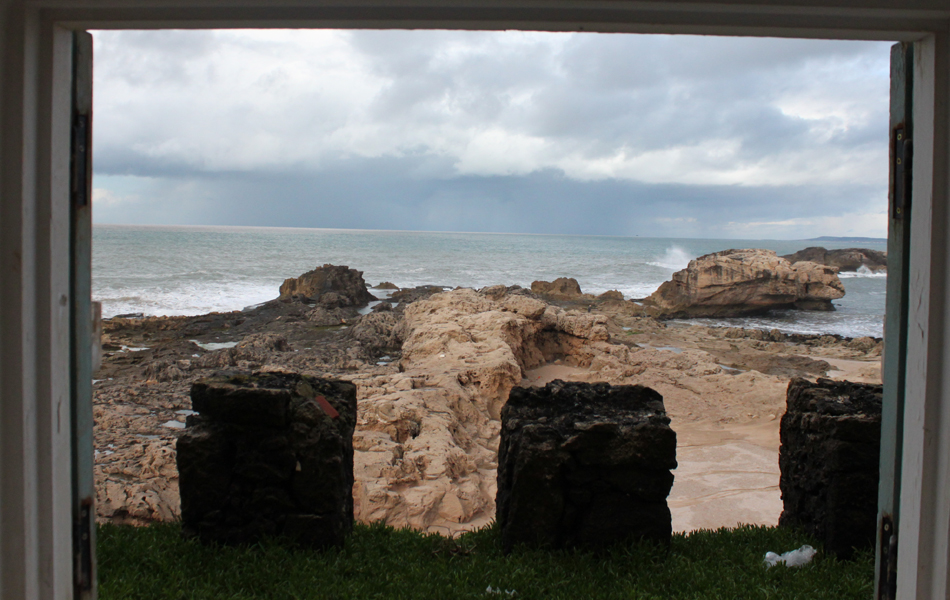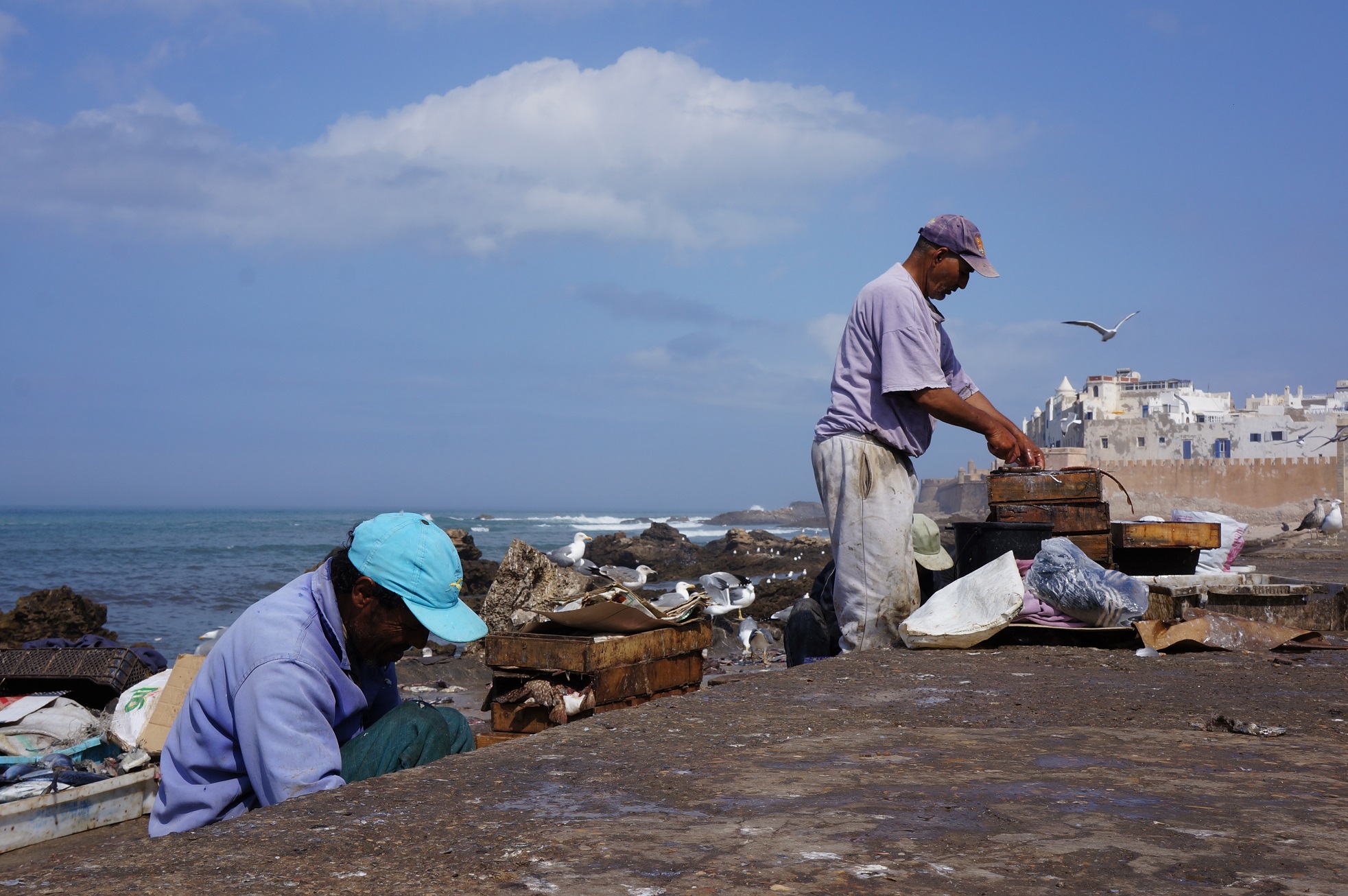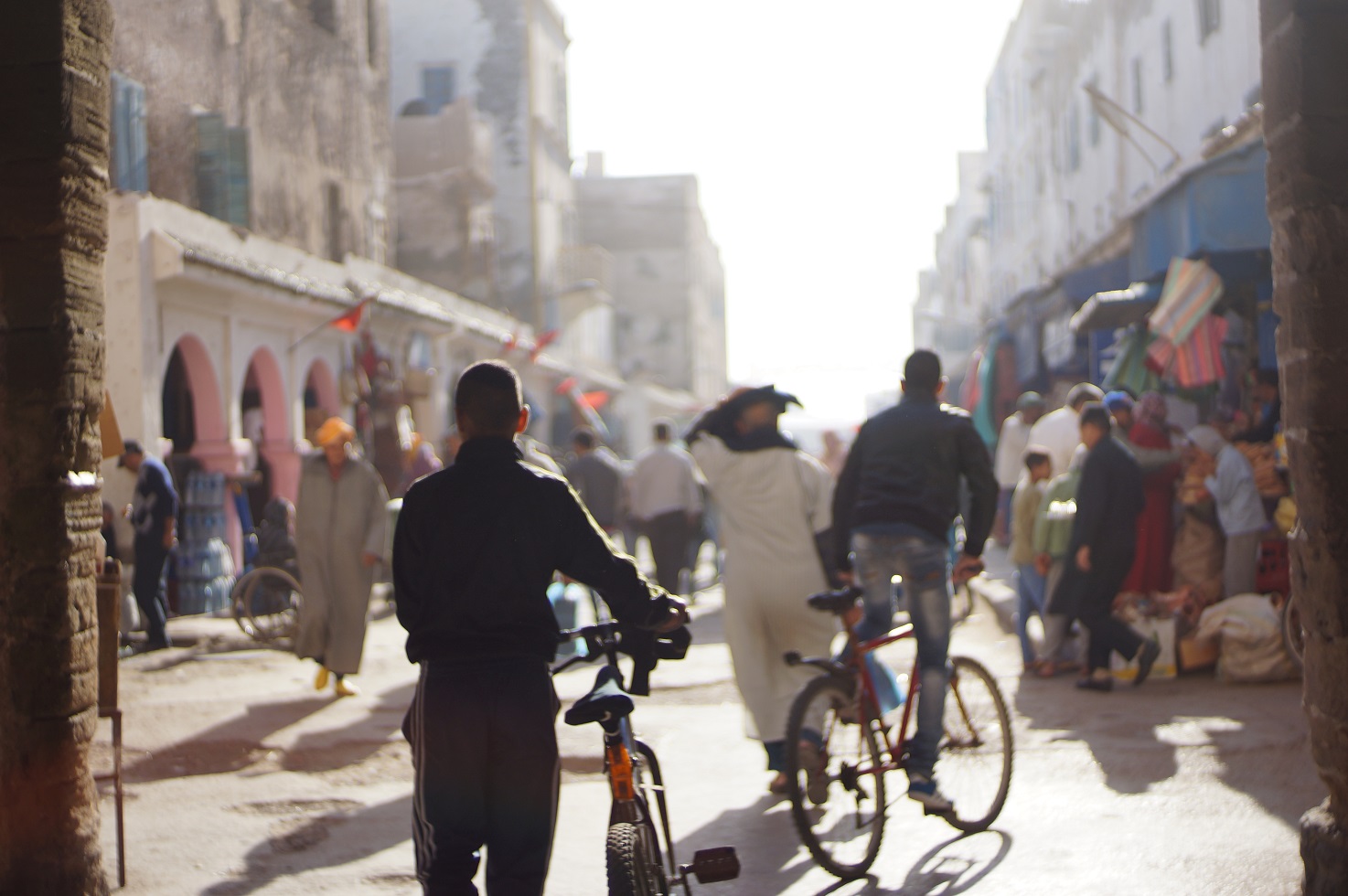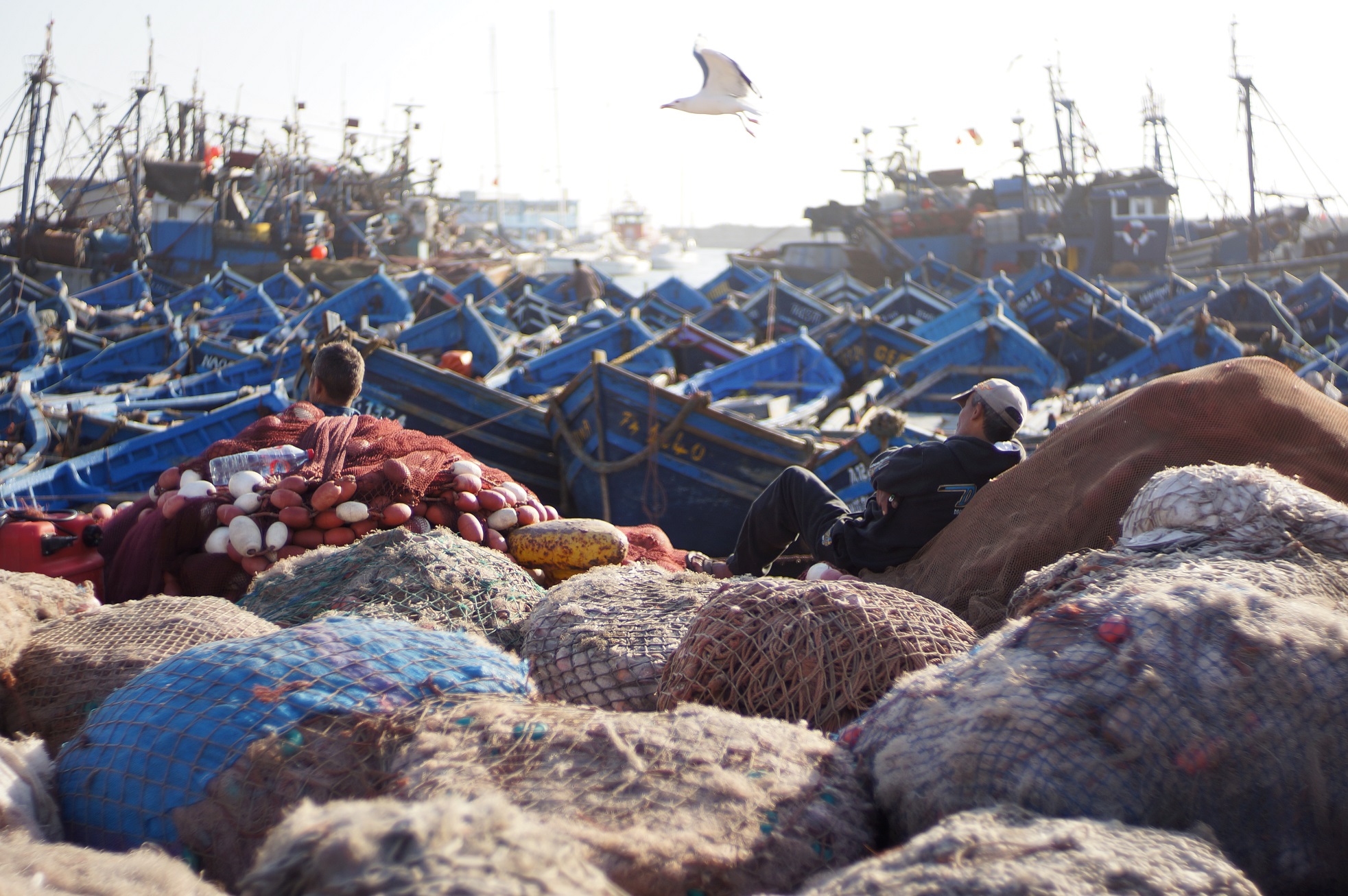 Essaouira
Le Douar des Arganiers is just 25 km away from the famous historic port town of Essaouira (formerly known as Mogador) with its UNESCO World Heritage Site medina. Well-served by buses and taxis, it's a 30-minute trip from Sidi Kaouki.
You'll love strolling through Essaouira's winding streets, with its friendly people, colourful market and picturesque port. A favourite is to sit relaxing, watching the fishermen return, their blue boats overflowing with fish. The townspeople, known as Souiris, are also famed for their rich and varied arts and crafts - magnificent red cedar inlay work, elegant silver jewellery and superb soft silks.
EATING IN SIDI KAOUKI
Table d'hôte
For a minimum of 4 persons, we can propose you to have dinner at the guesthouse. Our cook will prepare you delicious meals with fresh ingredients. Fish is bought everyday from the local fishermen and vegetables come from our garden (when in season)!
- A reservation in advance is required -
Other Restaurants in Sidi Kaouki
There are also some restaurants in Sidi Kaouki where you can eat Moroccan and international food.
Les «Kiosques»!
On the main square of Sidi Kaouki, you will find what we call "Les Kiosques". There you can find small local restaurants serving grilled fish, Moroccan tajines and couscous on Friday !
La Mouette et les Dromadaires
In front of the beach, Patricia invite you in a nice relaxing restaurant. Fish from the day, fresh juices and more! Visit their Facebook page for more information!
 
La Pergola
Owned by Thierry, a French cook, La Pergola is a great table at night with a nice and cosy atmosphere. And the food is delicious!